RADDA NEL BICCHIERE
1-2.06.2019
Radda in Chianti, Tuscany, Italy
Radda nel Bicchiere is an event with which Radda offers to its visitors and wine enthusiasts the possibility to discover the wines of this splendid village in Chianti.
An engraved glass, a curiosity to taste and some time: this is all you need to make your way along the streets where more than twenty producers will present their best wines.
MICHELBERGER'S SOMMER WIENFEST
16.06.2019
Warschauer Str. 39-40, 10243 Berlin, Germany
We're very excited to announce we're putting on our own wine fair at the hotel this summer!
We've invited over 40 winemakers from across Europe to join us. All are working sustainably and all produce wines which beautifully express a sense of place and regionality. Our aim is to celebrate what's interesting and unique to these producers while also observing what they have in common.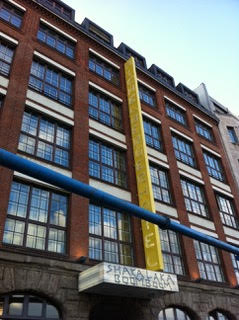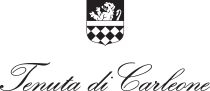 Tenuta Carleone di Castiglioni s.r.l.
Loc. Castiglioni 53017,
Radda in Chianti, Siena,Italy
Phone AT: +43 (0) 50 779
Phone IT, EN: +39 391 3965 118
office@carleone.it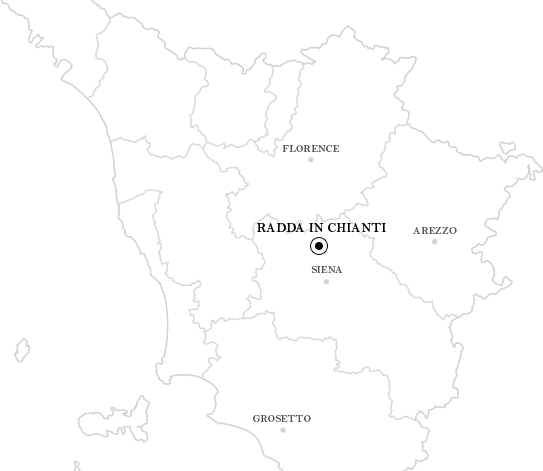 @2019 Tenuta di Carleone. All right reserved